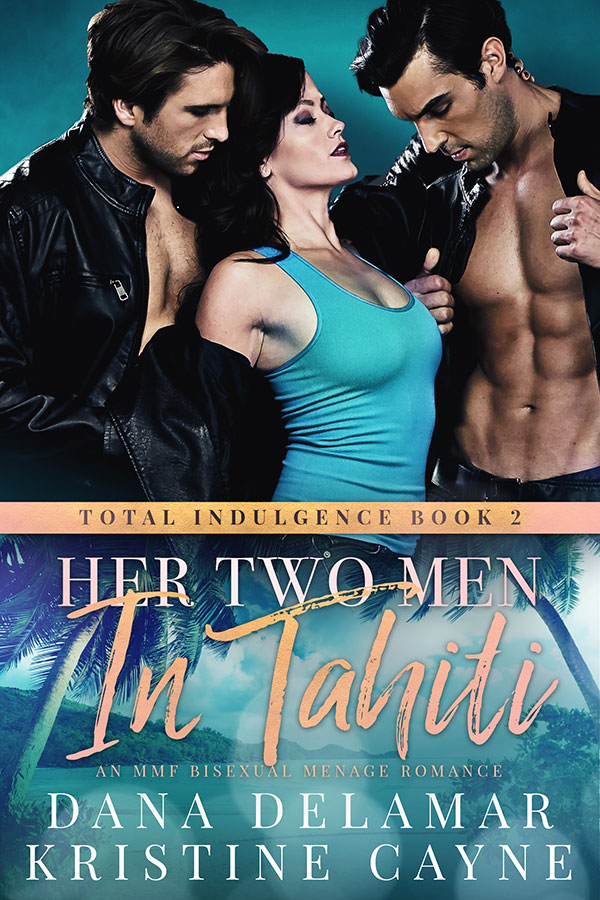 Order Now!
Three hearts face the music…
They've haunted my dreams since the last time we hooked up. Two hot British rock stars who spent a week devoting themselves to my pleasure. I never thought I'd see them again. Yet here we are in Tahiti, trying to keep their band, King's Cross, from fracturing. But how can I help, when I'm at the heart of their problems?
SKY
I left them to save them, but I nearly destroyed myself in the process. Can my heart survive doing it all over again?
ROD
I had them, for one brief week before it all fell apart. Now she's gone, and he's rejected me one too many times. How can I be around him every day, when he reminds me of everything I've lost?
DEV
I had a glimpse of happiness, but it came in the form of all I knew to be wrong. I was raised to deny what my heart so desperately wants. How much longer can I go on this way?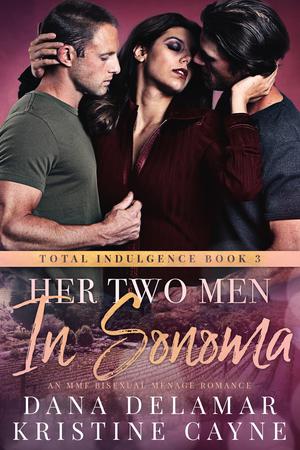 Pre-Order Now!
My heart has always been split between two men: my childhood friend and my ex-husband. They've been my everything, and we run a successful travel company together, but our love lives are a shambles. As the one-year anniversary of my divorce looms, can a couples' retreat in Sonoma fix everything that's gone wrong between the three of us?
ARIANNA
My battered heart can't take it any longer—I want a baby and the man—men?—of my dreams, but how can I have that when my ex has made it clear he won't share?
DANIEL
Everyone thinks they know me, but no one knows my terrible secret. If my ex-wife and my best friend discover the truth, it will ruin everything. Or will it?
JAVIER
I've loved both of them for what seems like forever. I lost her to him once before, but I'm not letting her go again. I know he's not into me, but can he learn to share the woman we both love?